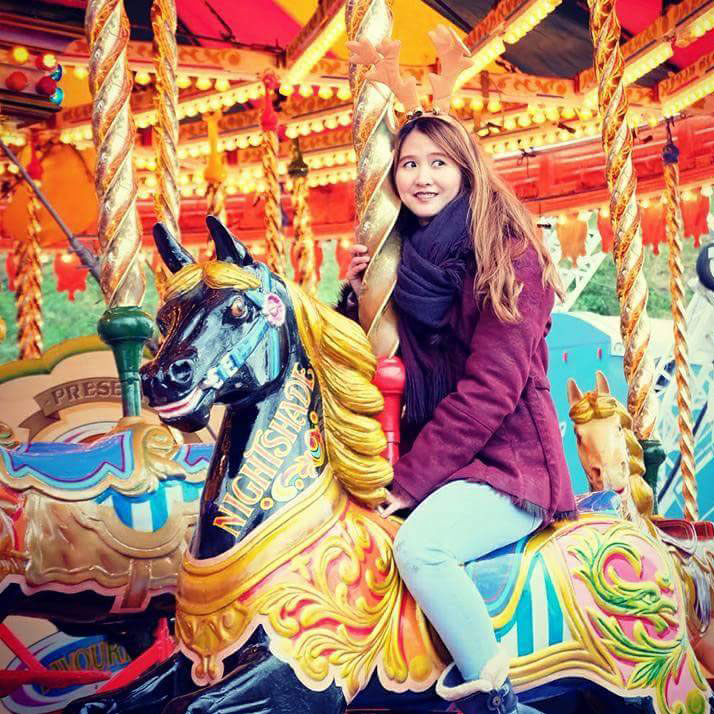 I made a great choice to live and study in my most favourite UK town: Chester.

UK education system is superb, justified and practical.

I enjoyed my classes and assignments a lot. There was no stress when it came to works and presentations since the teachers and staff in Uni are always very kind and helpful. Not only I have improved my English, reading and writing skills; learnt how to find new knowledge, organise, plan my work and communicate to the others; I'm now more opened to many kinds of people.

I had so much fun hanging out with friends from several countries so I could know how people from different cultures live out thier lives.

RARU
Copyright © SmileCampus. All rights reserved.