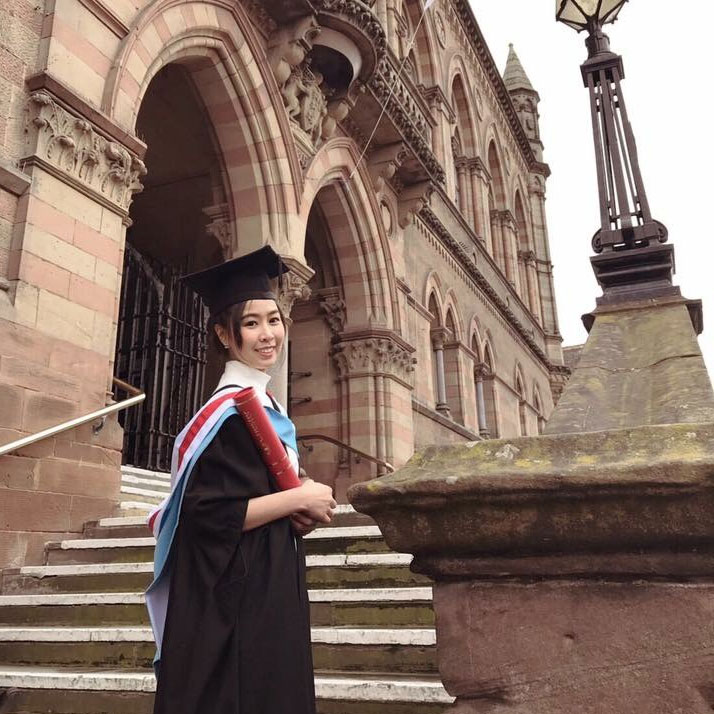 I already had my eyes on England as a place to study for my MBA. The resources, the aesthetic and the academic environment of a truly British educational experience were the main criteria for me when choosing to study in the UK. I have chosen the University of Chester because I was looking for a truly British experience, which the University of Chester is famous for. Furthermore, I was pleased with the location of the city of Chester such as it is very close to the major cities like Liverpool and Manchester as well as being only two hours away from London.

Before starting date of my course, I have taken pre-sessional English course in order to get my English up to the required level to complete my MBA. As soon as I started my course, I realised that English classes I have attended had helped me to overcome the language barrier quicker. Likewise, my lecturers were helpful and understanding whenever I had a question about the material covered during the lecture. The knowledge, I have gained over a year will benefit my future career aspirations and can be easily adapted to the real Business world.

The University of Chester has provided me not just with a degree, but with an opportunity to contribute to the society through volunteering. The University of Chester Voluntary work in conjunction with the UK charity RSPB to secure a healthy environment and helping to create a better world. Also, I was being a volunteer in the British Red Cross charity in England which helps me get new connections and new friends.

The University of Chester is worth to study, especially support team for international students. Also, Chester city has the pretty good environment for living. My time in Chester will always stay with me as the most exciting and beautiful time in my life.
Copyright © SmileCampus. All rights reserved.