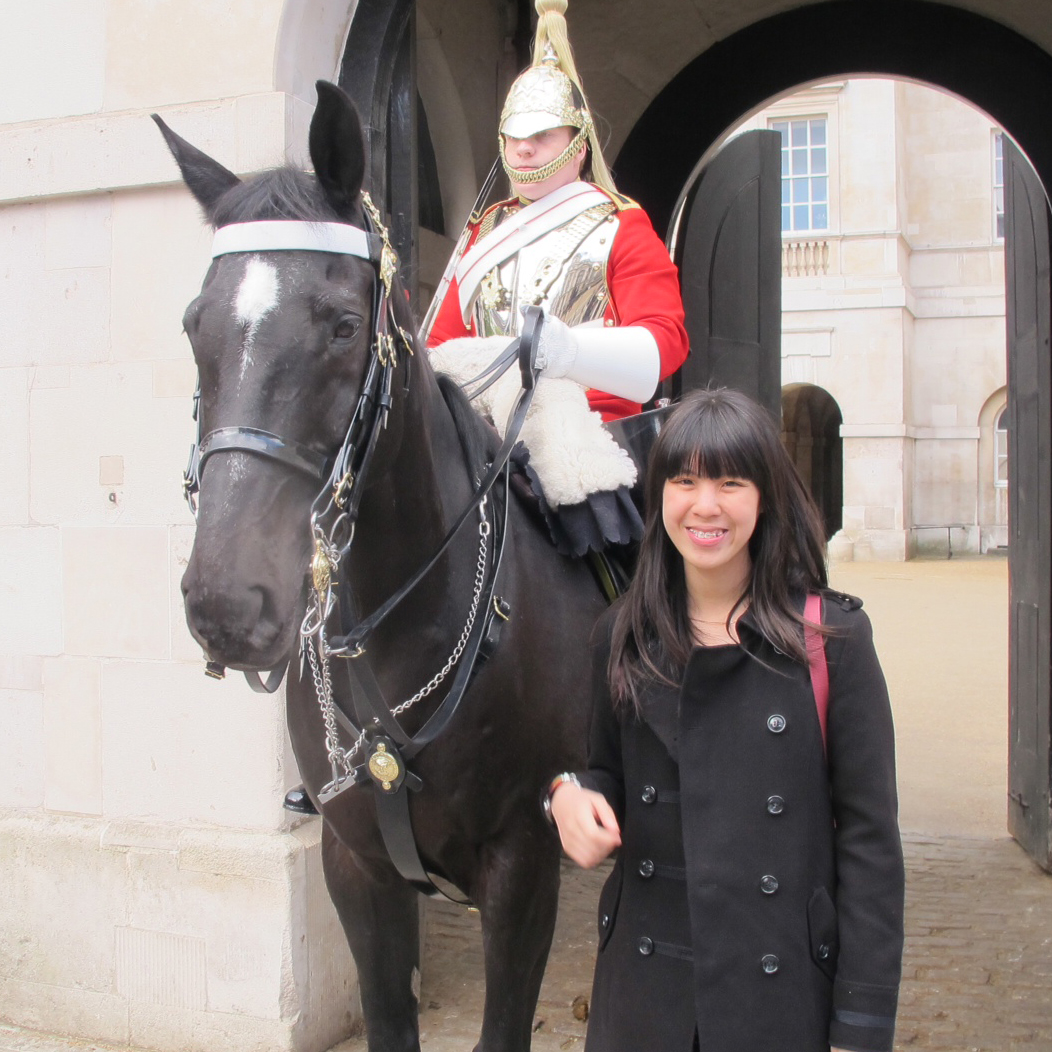 We have only one life… so live it and never waste it..me and the Suspension Bridge.. the sign of Bristol :D

Throughout my life, I have always been with my family. I haven't been away from them for a long time. Last summer, I decided to begin my journey alone. I have been dreaming to travel and discover the new things. I love meeting new people and I also want to improve my English as I rarely use it in Thailand. Finally I chose England which is renowned for its safety and there're lots of places to visit there. After searching for information, I decided to go to Bristol for six weeks without any reason. I didn't know any details about Bristol. I just knew that it's a big city and quite near to London. At that time, I was in my final exam so I had my agency to prepare everything about Visa and contact the school for me.

When that time came, I was really excited because it was my first time to go abroad alone. I had contacted to my host family before I arrived and they're so kind to pick me up from the coach station. We live in a big lovely house of 7 members. My host mom and dad are THE BEST HOST FAMILY ON EARTH! They helped me with everything and always were there when I needed some advice so I really appreciated that. I also had Japanese girl as my housemate and we really got along well. My school is great and teachers are professional and helpful. I can say I was in the best school in Bristol which it really is. I learned a lot in class and travelled a lot more! I went to Bath, Cambridge, Oxford, London, Cardiff, Wells, Cheddar, Edinburgh, York and Durham. It was beyond my expectation. I really had fun there.

All good things must come to an end. It's time to leave the UK. I was really sad and wanted to stay there longer. Although it wasn't a long time being there but it was my greatest time in my life and I never regretted anything. It gave me many experiences which made me grow up and became more responsible.

If you are thinking about going abroad, then GO! and I'm sure you will have such a memorable time like me…

me and my family ☺
Thank you P'A and P'Heart so much for helping me and that's a part of my happiness.

Written by Mook
13.05.14
Copyright © SmileCampus. All rights reserved.